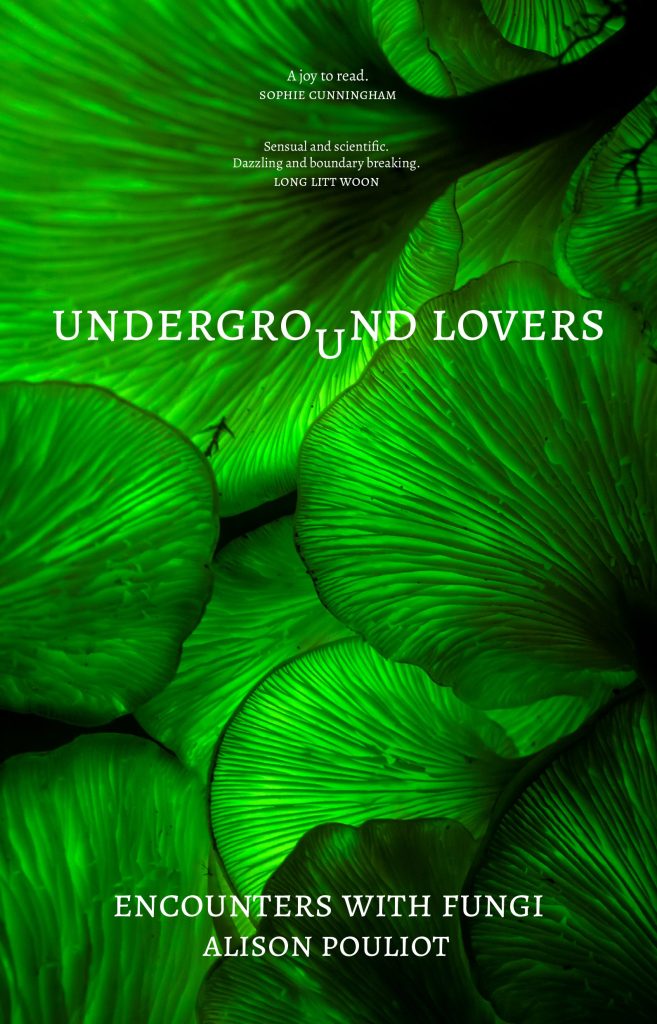 What can we learn from the lives of fungi? Underground Lovers brings us to our knees, magnifier in hand, to find out.
In Underground Lovers, Alison Pouliot reaches down to earth, and deeper, to dwell with fungal allies and aliens, discover how fungi hold forests together, and why humans are deeply entwined with these unruly renegades of the subterranean.
Melding science and personal reflection, author Alison Pouliot explores the fungi that appear after fire, how fungi and climate change interact, the role of fungi in our ecosystems, and much more.
Tickets are $10