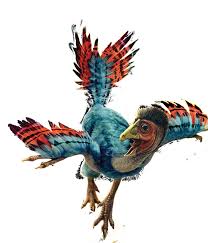 TMAG and Beaker Street have teamed up to bring you Triassic Night!
Check out Dinosaur rEvolution: Secrets of Survival after dark, plus fascinating talks, live music, prehistoric cocktails, and more.
Be there or be extinct.
View the full program and buy tickets at www.beakerstreet.com.au/triassic
This event has been created for an adult audience. Children under 18 must be accompanied by an adult.
Get your tickets online, museum exhibition entrance included!