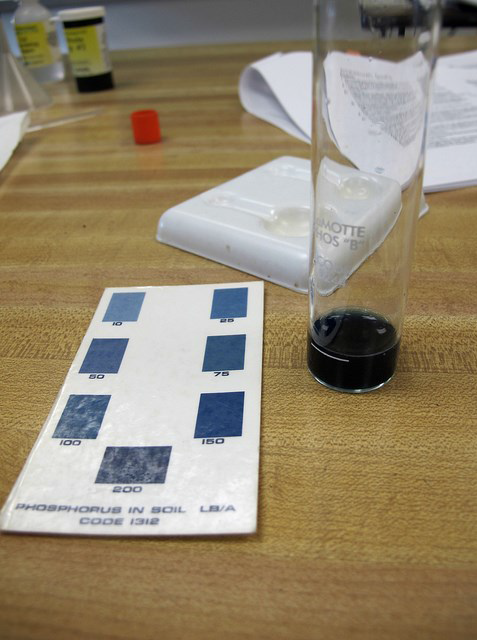 Chemistry—what does that mean?
Join Agricultural Scientist, Christina Giadici, to look at the nutrients your soil needs to grow healthy plants.
Bring a soil sample for pH testing and come prepared to mix up some organic fertiliser to treat your soil.
This event is part of the Dunalley Tasman Dirty Weekend.
Cost: FREE (plus $10 for fertiliser mix)
Bookings: Dunalley 6253 5579
This event is supported by Inspiring Australia, The Dunalley Tasman Neighbourhood House, Tasman Landcare, and Tasman Council.