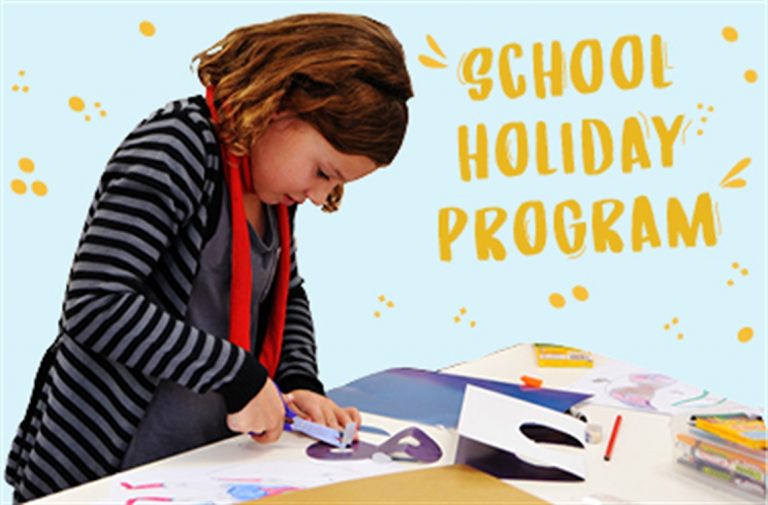 Discover the animals that live in our estuary and create your own underwater-themed reposée (picture drawn into metal).
Is there life on other planets in our solar system? Visit the Planetarium to find out what we know and then make your own rocket.
Explore the icky sticky side of science as we make slime, giant bubbles and more!
These events are part of QVMAG's School Holiday Program, for kids aged 5–12 years. Cost is $11.64
Children need to bring their own drink and snack (no nuts please).