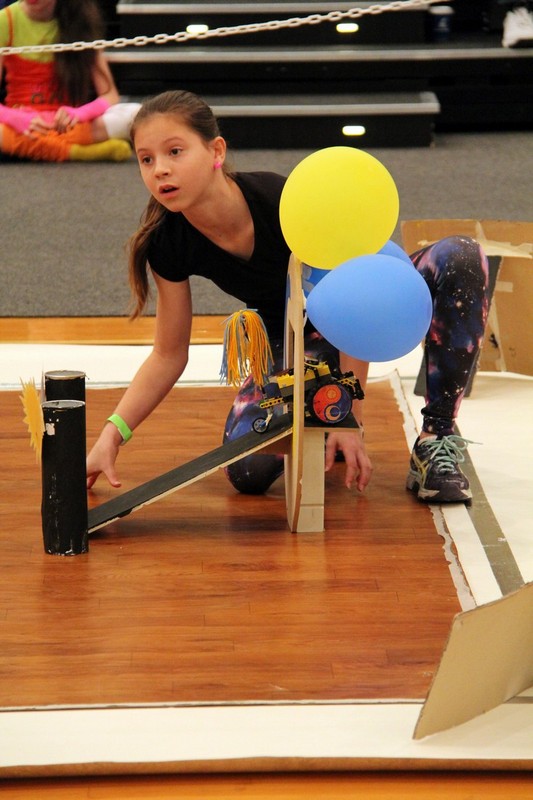 RoboCup Junior is a national initiative that sponsors local, regional and international robotic events for students. It is designed to introduce RoboCup to primary and secondary school children, as well as undergraduates who do not have the resources to get involved in the senior leagues.
This workshop will be delivered by the RoboCup Junior Tasmanian team so come and learn how to build and code a robot to compete in one of the three Robocup Jr. events: soccer, dance (onStage), or rescue.
The workshop is BYOB robot, with a few robots available for use on the day (apply by e-mail – first come, come first served). For more information contact Bob Elliott (rcelliott@yahoo.com).
All welcome!
In advance: $10 per person or $20 per family
On the day: $15 per person