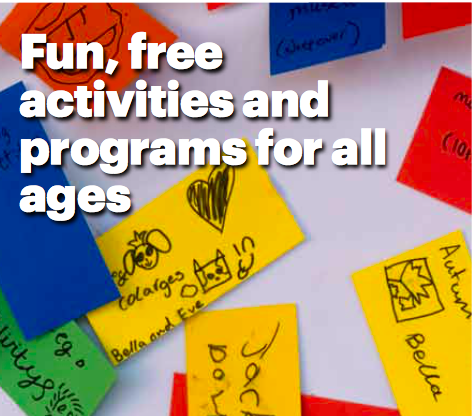 This Family Day is all about paper. The Tasmanian Museum and Art Gallery (TMAG) collection has many items made with paper, from works of art to theatre tickets to legal documents. Come and discover some of the varied and important uses we have for paper, visit current exhibitions and see how much of TMAG's collection is made up of paper items.
All activities are free and open to all ages.
Click
HERE
for more information.