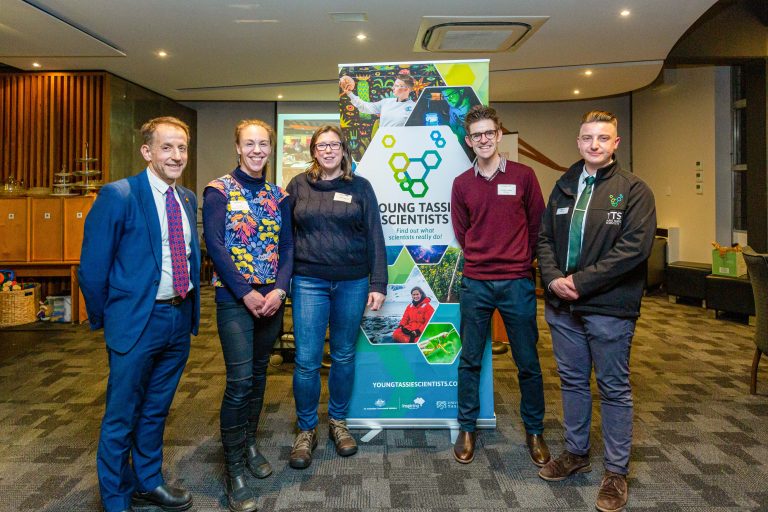 Interested in where science communication could take you? Join SciCommunity – The Young Tassie Scientists Futures Forum!
This forum is open to all past Young Tassie Scientists as well as any research students who may be interested in science communication.
The day will start with a workshop by Dr. Will Grant from the Australian National University on how to use storytelling in your science communication. Dr. Grant is an expert in the field of science communication and will provide attendees with valuable insights and practical tips on how to effectively communicate their research to a wider audience.
In the afternoon, we will be hosting a panel and networking session, where attendees will have the opportunity to hear from individuals who have used their skills and experiences from the Young Tassie Scientists program to build successful careers in science communication. This session is designed to inspire and motivate attendees to pursue their passions and develop their skills in science communication.
If you have any questions, contact Ash Russell at Science.Outreach@utas.edu.au