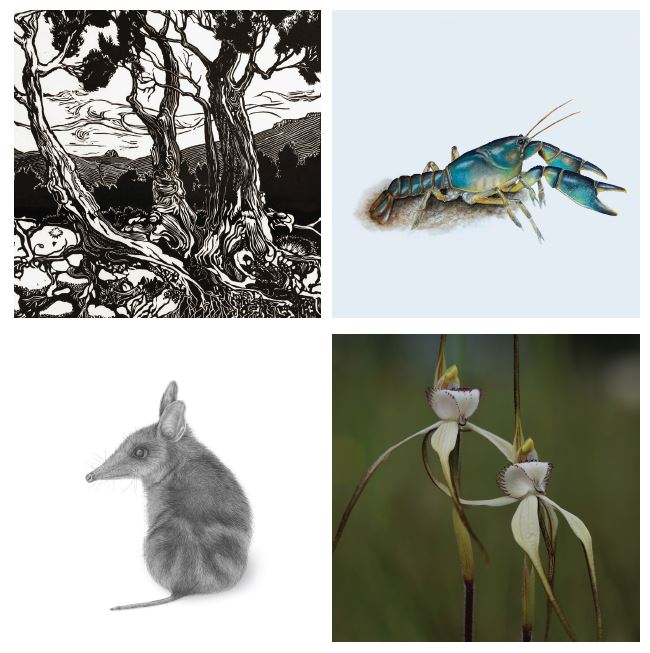 There are 683 species of plants and animals, including insects and other invertebrates, on Tasmania's Threatened Species List. Yes, there are the iconic ones so many people know about, but there are numerous species that are tiny, little known or 'less attractive', which are no less important to our rich and varied eco-system.
This new exhibition will expand our understanding of the range and diversity of threatened species and educate us of their plight. It also aims to raise much-needed funds to go towards their support. Running in conjunction with the exhibition is a rich and varied program of scientists, artists, writers and performers taking part.
Check the website for the schedule of presentations.