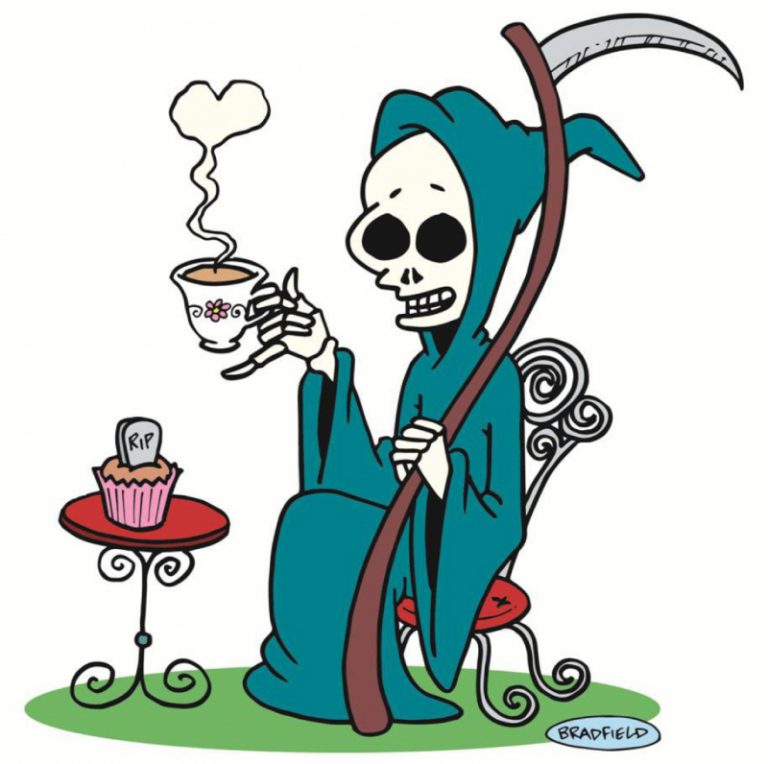 Television programmes have depicted forensic pathology in a very particular way. However, if a forensic pathologist doesn't arrest suspects, solve crimes and break international drug rings – what on earth does she or he do?
Professor Roger Byard AO is conducting lectures as part of the Calvary's Dying to Talk About It… Community Events about Death and Dying expo in July.
Come along and hear Professor Roger Byard AO at Fullers Bookshop.