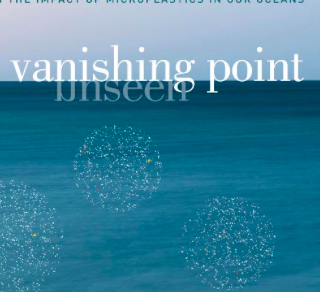 Vanishing Point is an arts/science collaboration to raise awareness about the issues surrounding plastics pollution in the oceans and its ecological, biological and social impact.
Throughout the exhibition we are holding a series of public talks on Saturday mornings at the Institute for Marine and Antarctic Studies (IMAS):
21 OCTOBER
Angela Hansen – Is that bird eating plastic or is it playing with it? – Animal interactions with macro- and microplastics
28 OCTOBER
Senator Peter Whish-Wilson – From surfing to a senate inquiry
4 NOVEMBER
Lauren Roman – Is plastic ingestion a threat to Tasmanian seabirds?
Exhibition runs 6 October – 25 November 2017
More info HERE!