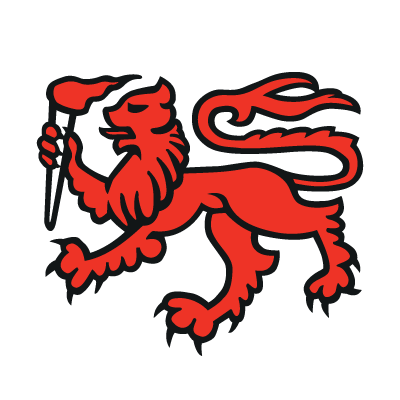 The former head of the UK's National Health Service Sustainable Development Unit, Dr David Pencheon, will give a public lecture in Hobart on May 24: Ten Years of the Sustainable Development Unit in the National Health Service and Public Health England: Lessons for Tasmania's Health System.
The founding Director of the NHS Sustainable Development Unit in 2007, Dr Pencheon recently retired from this position.
Previously, he was Director of the NHS Eastern Region Public Health Observatory from 2001 to 2007, serving the East of England.
He has worked as joint Director of Public Health, a Public Health Training Program Director in the East of England with the NHS R&D program and in China in the early 1990s with Save the Children Fund (UK). Prior to that he was a practising clinician in secondary care.
RSVP to Office.SOM@utas.edu.au by Friday, 18 May 2018.