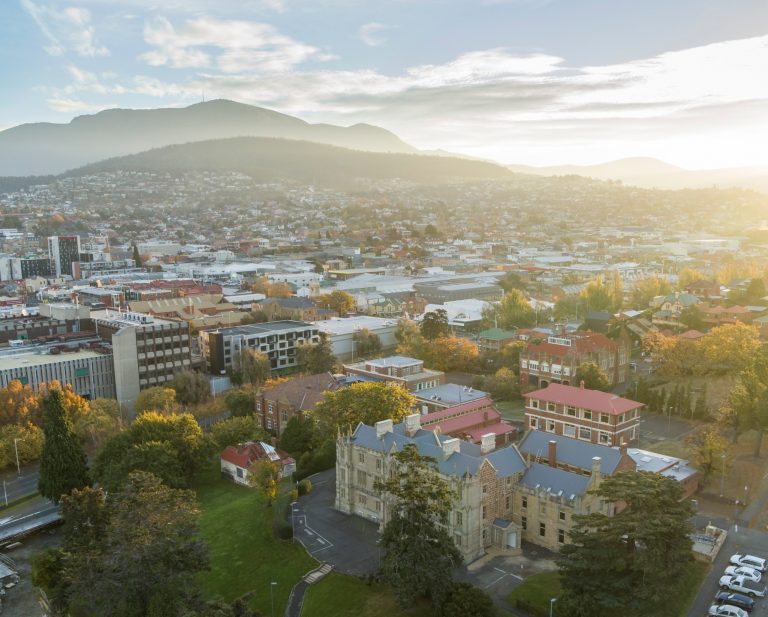 Hobart Open Day, Sept 11:
With all courses on display, Hobart Open Day is your opportunity to talk to academics and students to get a feel for uni life. At our Sandy Bay Campus, there will be food trucks, fun hands-on activities, and tours of our spaces. Our IMAS, Hedberg, and Hunter St Campuses will also be open, with free buses departing regularly to get you there and back.
Burnie Open Day, Sept 18:
Get a taste for what uni's like at our Burnie Open Day. All our courses will be on display, with academics and students on-hand to answer your questions. Plus, there'll also be food and coffee, as well as a kids zone to keep the little ones entertained.
Launceston Open Day, Sept 25:
At our Launceston Open Day, we'll have all our courses on display, allowing you to chat with academics and students. Plus, take a tour of our new library and Inveresk campus to see the modern facilities you'll have access to. If you're interested in AMC or ICT, take a free bus to our Newnham campus for plenty of hands-on activities and the chance to get a taste for uni life.