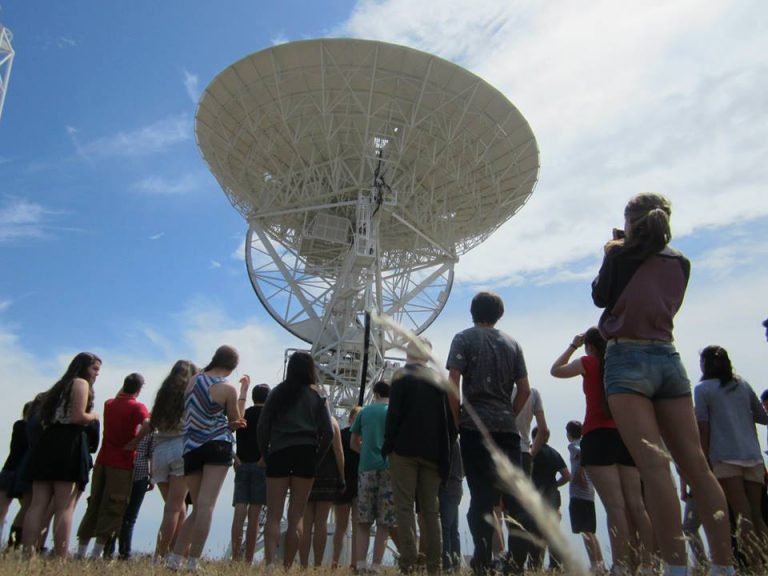 The Science Experience is a 3-day whirlwind of fun hands-on science, engineering and technology activities.  Participants will experiment in the chemistry laboratory, learn about Tasmanian wildlife, investigate earth sciences, visit the Institute of Marine and Antarctic Studies and the Menzies Institute for Medical Research – and plenty more!
Open to students in grade 9/10 during 2016
Held on 23-25 January 2017 (9am-4:30pm each day) at UTAS Sandy Bay campus in Hobart.
Registration costs $120. Students requiring financial assistance may be eligible for support – contact your local Rotary Club or the Science Experience Office on (03) 9756 7534 to enquire.
This program WILL BOOK OUT – to avoid missing out, students can register online at www.scienceexperience.com.au or call the Science Experience office on (03) 9756 7534 for more information.
Please note that accommodation and travel to and from the University campus is not included. More information about the programs can be found on the UTAS Science Experience website.