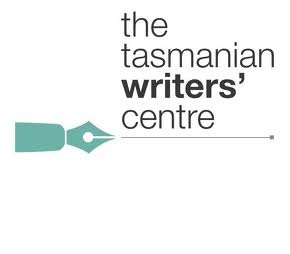 THE LARGER CONVERSATIONS is a series of three forums chaired by the University of Tasmania's Distinguished Professor of Philosophy Jeff Malpas. The forums explore the synergies between science and the humanities with a uniquely Tasmanian focus. Collaboration between the humanities and sciences creates new knowledge, ideas and processes; working together they open up new ways of seeing, experiencing and interpreting the world around us. The audience will be engaged and will participate in a lively debate, discussion and thought-provoking conversation.
The topic:
July 28 – Whose Environment?
"The real names of the environment are the names of rivers and river valleys; creeks, ridges, and mountains; towns and cities; lakes, woodlands, lanes roads, creatures, and people." ― Wendell Berry, Sex, Economy, Freedom, and Community
Panelists: Kendal Hodgman, Gustaaf Hallegraeff

The Larger Conversations series is presented by the Tasmanian Writers' Centre under the Inspiring Australia program.
Tasmanian Writers' Centre members: FREE with your membership card
Non-members: $10 per session.
Refreshments can be bought at the bar.
Biogs:
Jeff Malpas is Distinguished Professor at UTAS and Visiting Distinguished Professor at Latrobe University. He founded the UTAS Centre for Applied Philosophy and Ethics and is the author or editor of 21 books. He has published over 100 scholarly articles on topics in philosophy, art, architecture and geography.
Gustaaf Hallegraeff is Professor at the Institute for Marine and Antarctic Studies (IMAS) in Hobart. He is recognised nationally and internationally for his marine biosecurity work. He was awarded the Eureka Prize for Environmental Research in 2004 and elected a Fellow of the Australian Academy of Technological Sciences and Engineering in 2005.
Kendal Hodgman is long established as one of Australia's leading communicators and is now at the vanguard of the global Sustainability discourse. As a social change facilitator, Kendal has 20 years of award-winning experience as a broadcast journalist and international academic recognition for her work and ideas. For a decade Kendal was one of the ABC's most senior journalists and presenters. She is now an independent Sustainability, Communications and Strategy consultant.