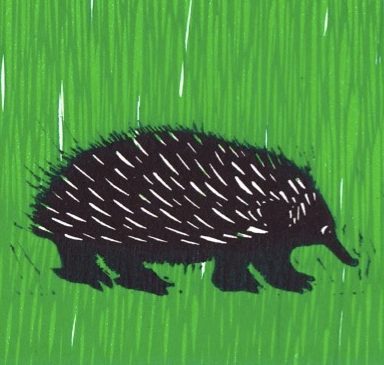 Tasmanians have long married art and science, and this event is no exception. Come see what happens when science meets the canvas, only in Deloraine this November.
Opening Night: 5-6pm Sat 5 Nov. All welcome.
Artists use the beauty of printmaking to showcase a wide range of colourful and inspiring aspects of Tasmanian science and nature. Each artwork is accompanied by an entertaining mini-story about the science.
Wildlife biologist/artist Bec Donaldson will be at the gallery during the Tasmanian Craft Fair (4-7 Nov) to chat with visitors about amazing Tasmanian science stories.
This exhibition is a free event, suitable for all ages, supported by the national Inspiring Australia science program and Tas Regional Arts.