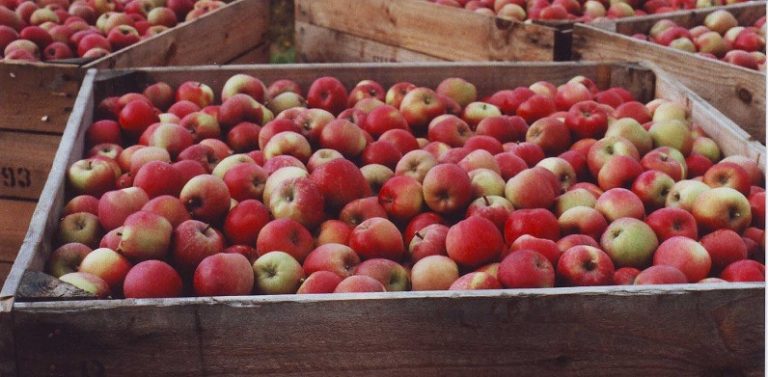 Specialist David Williams looks in detail at what's involved in creating Tasmanian IPMD (Integrated Pest and Disease Management ) Orchard Plans including an orchard walk, hands on monitoring session and planning workshop.
Lunch is included.
Please bring a hand lens and weather appropriate footwear, clothing, and sunscreen.
Individual 20 min sessions with David can also be booked to create or review an IPMD plan for your own orchard.
RSVP and for more information or to book a time with David, please contact stephen.quarrell@utas.edu.au 0427 833 334