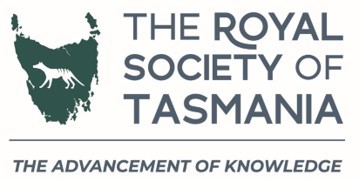 Featuring Grace Martini (Human Geography), Brenda Mooney (Environmental Chemistry), and Mars Buttfield-Addison (Engineering and Data Science)
Grace Martini is a PhD candidate and Research Assistant in Human Geography at the University of Tasmania, in Hobart, Australia. Her talk will focus on why we can't simply recycle our way out of the clothing waste problem. Rather, to develop solutions that are actually sustainable we need to better understand people's complex relationships with clothing.
Brenda Mooney is an Environmental Chemist who seeks to understand complex chemical cocktails and find ways to transform waste into useful products.
Mars Buttfield-Addison is a PhD candidate at UTas and CSIRO, working to adapt astronomical radio telescopes to detect and track spacecraft and debris during astronomical observations. Her talk will discuss satellite use, deployment and tracking through the decades since Sputnik—and why the ways we have adjusted to managing the orbital environment simply won't cut it any more.
Attendance is free for members of the Royal Society of Tasmania. Non-members are welcome to attend and donations are appreciated at the door or through the TMAG website . Suggested donation $6; $4 for students and Friends of TMAG.