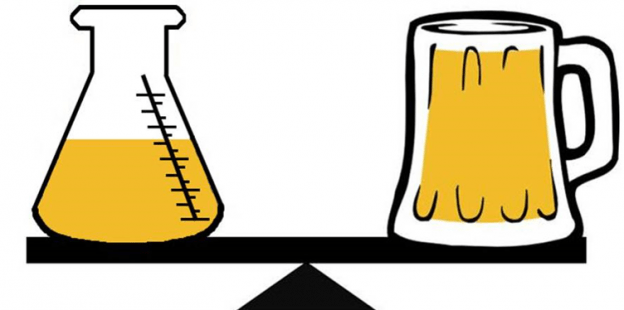 How are local research and programs moving us to a more sustainable future? These panellists will discuss:
Corey Peterson – Chief Sustainability Officer (UTAS)
Ruth Whelan – Outdoor classroom teacher, Sustainable Learning Centre, Department of Education
Emily Flies–Lecturer, GPSS (UTAS), and the Sustainable Communities and Waste Hub
Catherine Elliott (senior sustainability officer)
This in-person event will be capped to the first 70 registrants and we will adhere to strict social distancing and hygiene restrictions at the Black Buffalo. All attendees will be required to wear a mask.