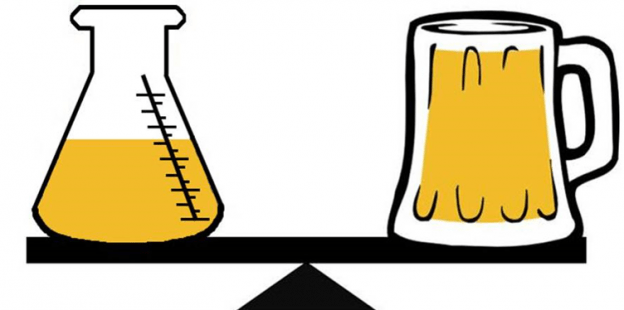 Spring is in the air, and many of us are getting ready to sow our spring seeds to reap the summer rewards. This month's panel all work and teach in the field of gardening research, with research interest spanning from the science of plants to the social benefits of gardening. Come along to hear about their fascinating and fruitful research!
Speakers:
Associate Professor Jim Weller
Dr Pauline Marsh
Dr Rob Wiltshire
This is an in-person event so bookings via Eventbrite are essential.