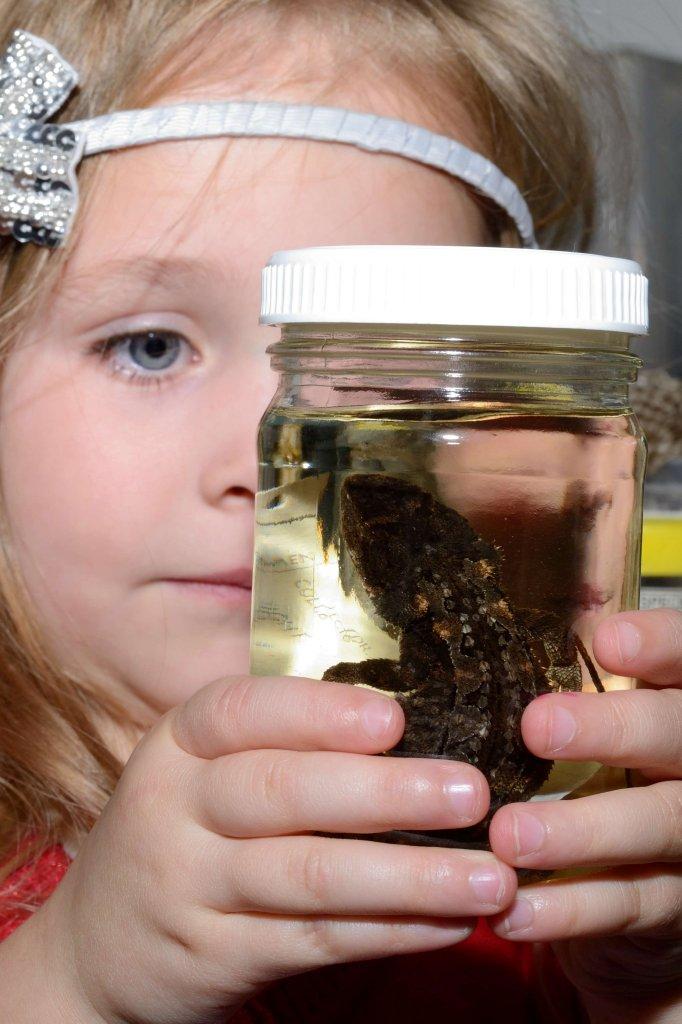 Hands on activities for children aged 5 to 13 which provide a better understanding of our animals, plants and geology. Each session focuses on a different group:
23 March- Reptiles & Amphibians
4 May- Mammals
1 June- Geology
31 August- Plants
26 October- Birds
7 December- Invetebrates
Sessions cost $3 per child. Accompanying adults free!
Numbers are limited for all programs and booking is required. Payment must be made within seven days for the reservation to be confirmed. Email bookings@qvmag.tas.gov.au or call 03 6323 3798 for more information and to book a place for your child.
Children must be accompanied by an adult at all times. Sessions could change or be cancelled with minimal notice. In this event, all payments will be returned.