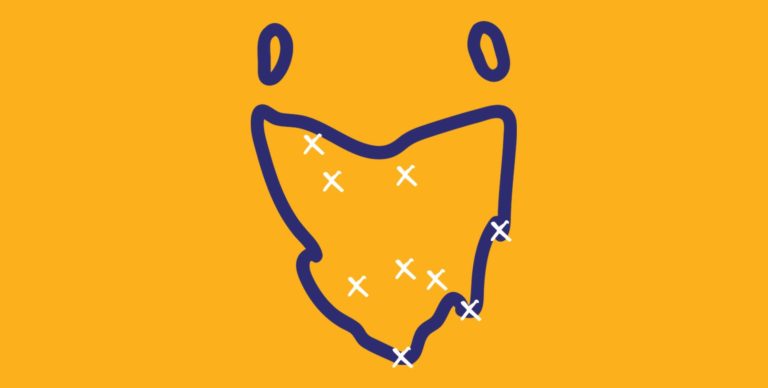 Beaker Street Festival presents Sci Art Walks, a series of audio escapes featuring some of Tasmania's most innovative and accomplished scientists and cultural icons, with original music composed and performed by a stunning lineup of Tasmanian musicians.
Get outside and go for a walk with Sci Art Walks.
This online project is ongoing and will be available beyond Science Week 2020.