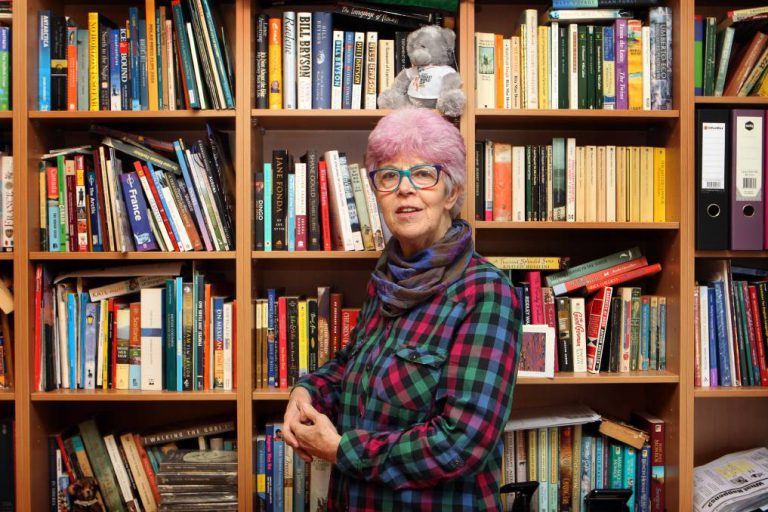 Reflections on a Career in Astrophysics
From growing up on Tasmania's north west coast to living in Antarctica, Dr. Jules Harnett has had an incredible journey throughout her professional career as an astrophysicist. She has worked at some of the finest scientific institutions in the world including the Smithsonian Institute and NASA; she has made pioneering discoveries in magnetic fields, and how they affect galaxies; and she was the first Australian woman to live at the South Pole for a year. It was during this Antarctic research trip to that she confirmed the existence of a black hole at the centre of our galaxy.
Dr Harnett will be returning to Tasmania for National Science Week and sharing some of the highlights of her career.
All interested people are welcome.
More information: www.rst.org.au
Dr Harnett will also appear at TastroFest in Ulverstone on the 14 August.