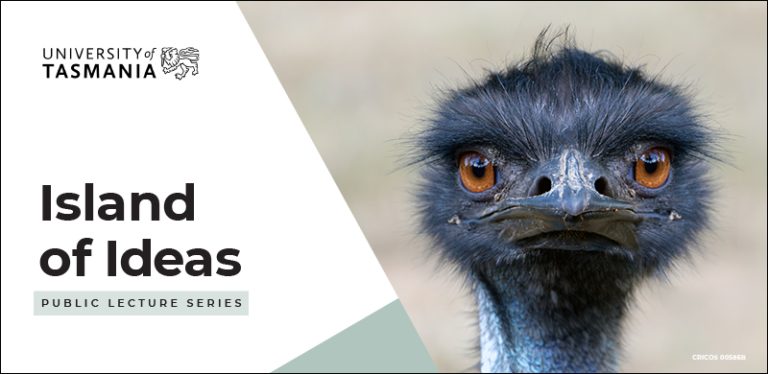 Have you wondered what it would be like to encounter a Thylacine or Tasmanian Emu in the wild? These iconic species were once abundant in Tasmania but have since vanished. Now, experts say we could bring them back. But is this a good idea? What are the potential benefits and risks? What would the ethical, cultural, and ecological implications be?
Join a panel of experts for a lively discussion about the benefits and risks of re-introducing Tasmania's extinct species.
Presenter(s):
Professor Greg Lehman, Pro Vice-Chancellor, Aboriginal Leadership, University of Tasmania
Professor Barry Brook, Professor and Chair of Environmental Sustainability, ARC Australian Laureate Fellow, 2016-2021, University of Tasmania
Associate Professor Hannah Stark, Associate Professor of English in Humanities, University of Tasmania
Dr Tristan Derham, Research Associate, ARC Centre of Excellence for Australian Biodiversity and Heritage Policy Hub, University of Tasmania
All are welcome to join us for complimentary refreshments from 5.30pm in the foyer.