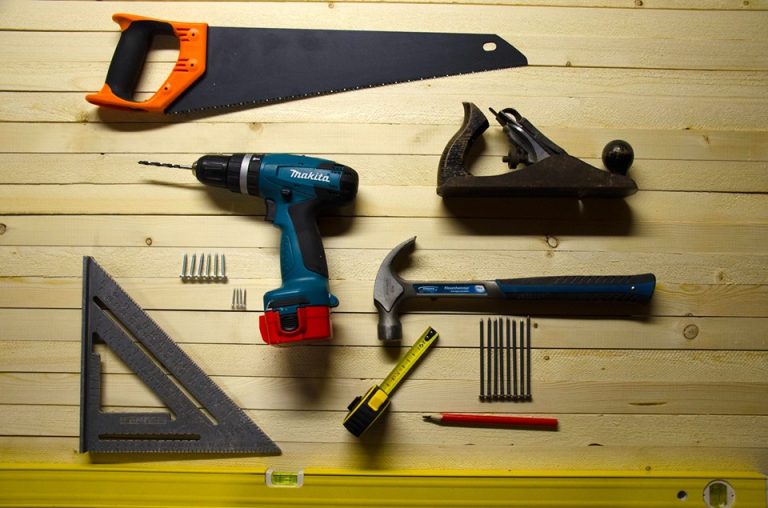 "Toss it? No Way!"
This event marks the inaugural launch of the Hobart Repair Cafe at Kickstart Arts!
The global Repair Cafe movement has made it to Hobart (with ongoing Repair Cafe sessions planned to follow this one)! Repair Cafes are all about repairing things together and having a chance to make new connections.
There will be a variety of fixing stations set up for clothes, furniture, electrical appliances, bicycles, crockery, toys, and more (depending on volunteer availability). Expert volunteers will be on hand to assist with repairs, so please bring your broken items from home so we can help you work out how to fix them.
If you don't have anything that needs fixing, feel free to come along anyway for a cuppa and a chat, or lend a hand with someone else's repair job.