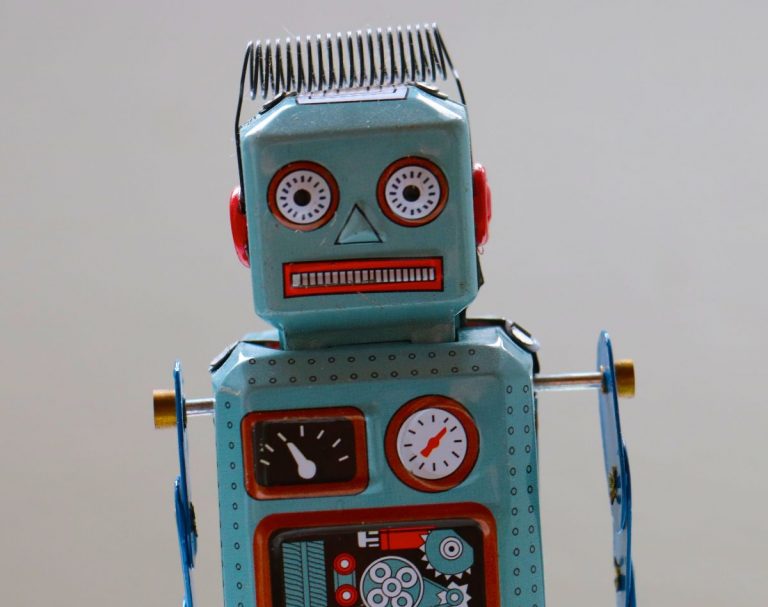 A change is as good as a holiday! We have changed our school holiday program format for January 2020.
Our program runs across three weeks.
The topics are:
Tuesday 14 January – Secret Life of Birds
Wednesday 15 January – Space Explorers
Thursday 16 January – Olden Day Toys
Tuesday 21 January – Working with Nature
Wednesday 22 January – Junk Sculpture
Wednesday 29 January – Water bugs and insects
Suitable for children aged 5 to 12 years.
Cost $10 per child per session, $9 for QVMAG Friends.