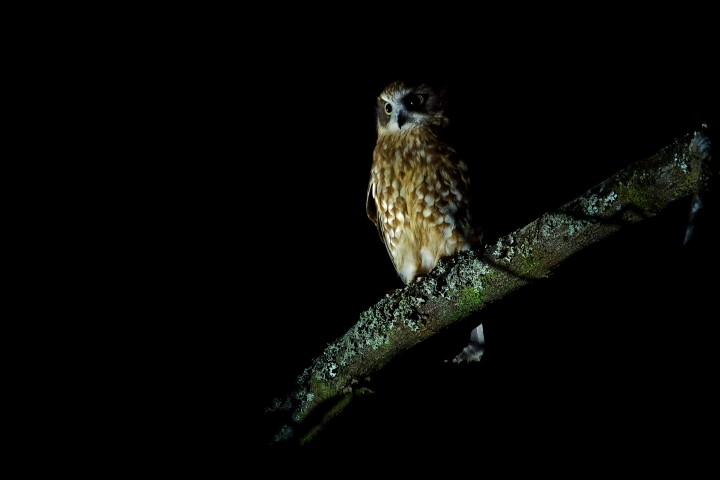 Join experienced guides on a nocturnal journey into the nightlife of Hobart's very special bushland reserves.
See, hear and track wildlife hunting and foraging after sunset. Learn about their weird and wild behaviours and get some handy hints for safely and respectfully spotting creatures at night.
July 8th's tour is open to everyone.
August 5th's tour is for adults only (16+)
Bookings are essential.