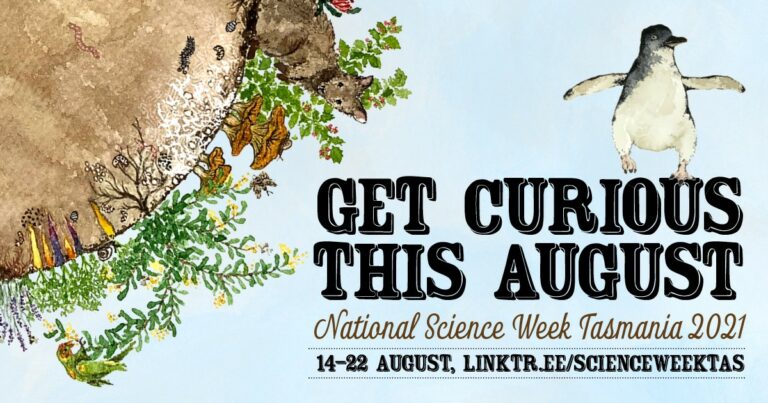 All across Tasmania, we celebrate National Science Week every August. Get hands-on with, science, technology, engineering, and maths (STEM), meet local scientists, and enjoy being part of one of Australia's biggest festivals!
Science now, more than ever, is integral to our daily lives. From the global pandemic to climate change, STEM is also helping inform decisions that are critical to sustained life on Earth. But it's not all about the huge issues. STEM is everywhere, including in your kitchen, shed, and backyard.
Enjoy a range of events from beer tasting to star gazing and so much more.
Schools also benefit from dedicated educational materials linked to the Australian curriculum plus a grant from ASTA! The 2021 schools theme is Food: Different by Design. It will honor the United Nations International Year of Fruits and Vegetables and the International Year of Creative Economy for Sustainable Development.
Visit the National Science Week Tasmania Facebook page to see what Tassie has to offer or peruse Australian events at scienceweek.net.au.
Check out our FREE program guide! [PDF] Please ensure you check the official website for each event as details may change.
Facebook
Twitter
TikTok @scienceweektas – Get in touch if you're interested in being our TikTokker! 
#scienceweek