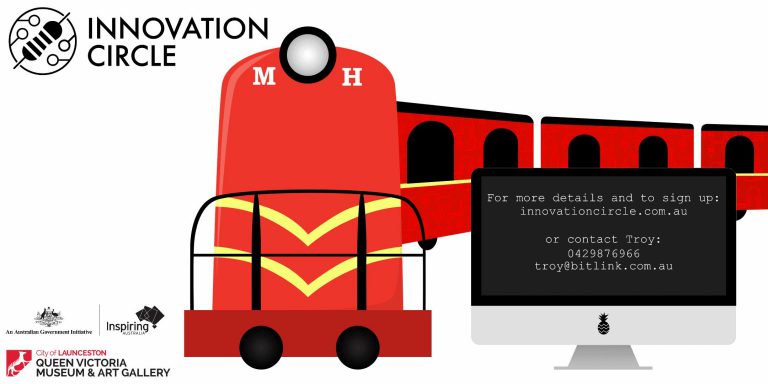 Come and help us build exciting new ways of interacting with the museum's collection!
The Innovation Circle is a community of technology enthusiasts that work out of the Battery Shed at The Queen Victoria Museum and Art Gallery. We're a community run hacker space where we use exciting tech like 3D printers, Arduino electronics and VR headsets to build interactive experiences.
Museum Hack is an intensive weekend long hackathon where we come together to build things to benefit the museum. We're looking for participants to come and help us build. Whether you're into coding, hardware, design, art or storytelling, we'd love for you to come down and hang out for the weekend. Don't worry about your skill level – we'll have mentors on-site and via Skype to help you learn the tricks of the trade.
Plus, the whole weekend is fully catered! We're partnering with local small businesses to make sure our participants eat well.
The event is open to participants aged 16 and up, but we're happy for younger hackers to attend with their parents.