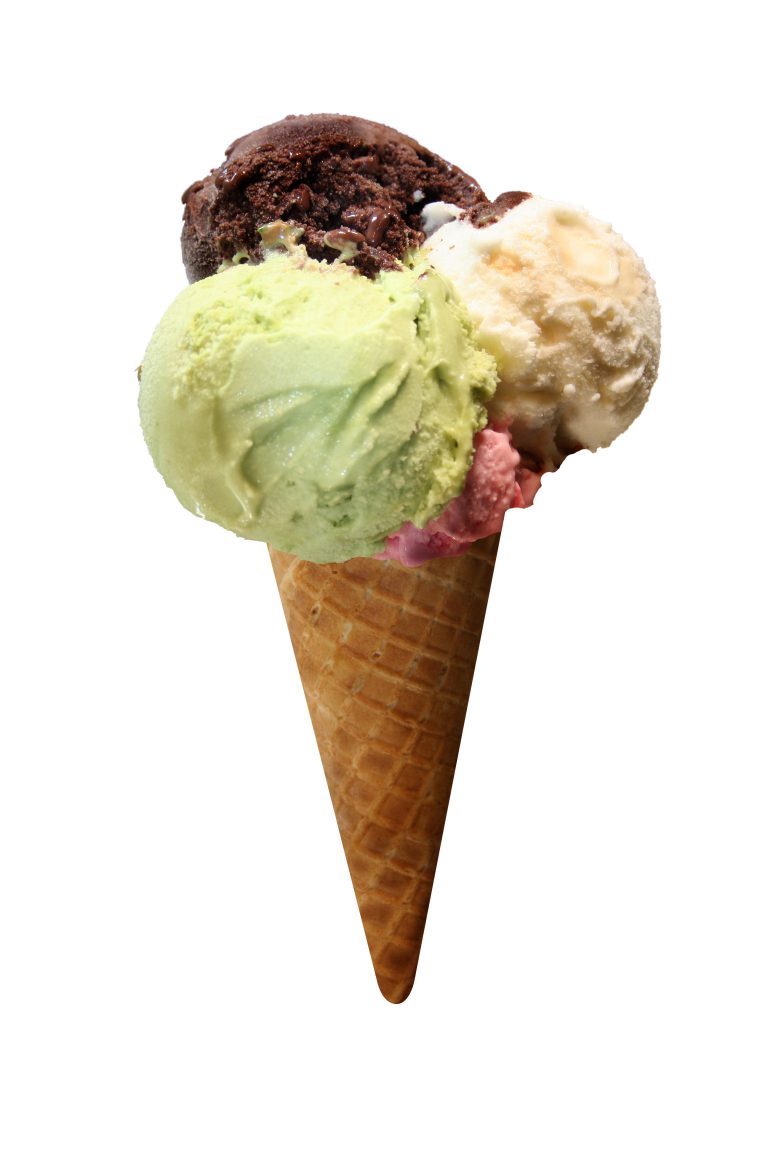 Kids in the Park is a free area filled with activities and entertainment for children of all ages. Located on the Parliament House Lawns, families are encouraged to bring children to participate in games, watch live performances, enjoy the rides or relax on the grass.
Sonia and Sonita, from Inspiring Australia, will demonstrate how to make ice cream instantly using liquid nitrogen. Learn some fun science facts and try some super special science ice cream at the end of the demonstration!
More information HERE.