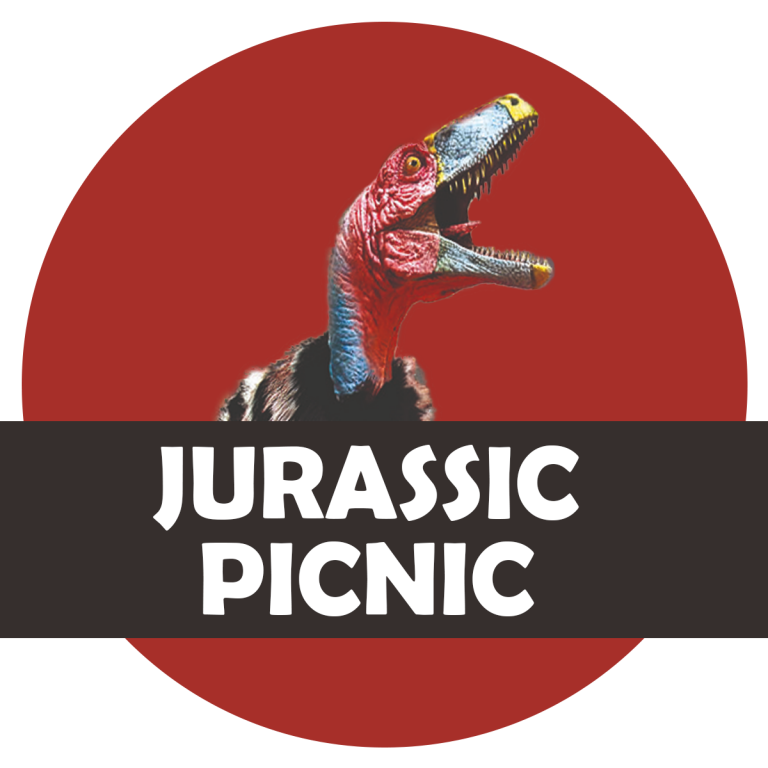 In this free, family-friendly picnic, dinosaurs come to life and roam amongst checkered blankets and fairy bread. Grab the family and enjoy a day out learning about life millions of years ago including a talk about ancient plants, a sandpit dig for dino bones, and more!
Visit rst.org.au for more information.
Proudly supported by Inspiring Australia.