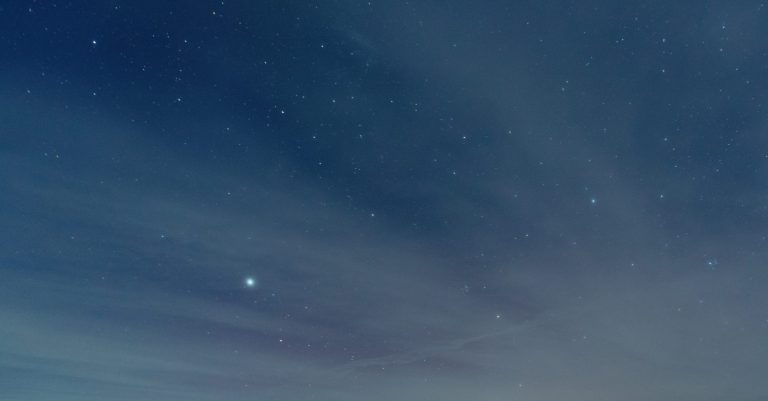 The Harley Wood Lecture will be delivered by Prof Gerain Lewis. In 2021, Prof Geraint was awarded the ASA David Allen Prize for his exceptional achievement in astronomy communication.
One astounding fact about the cosmos is that it is dominated by dark matter and dark energy, which have shaped the evolution of the universe. This talk will explore why astronomers think the universe is in the thrall of the invisible and will peer into the future and take a look at the next steps, the theories and observations that will finally shine a light on the dark side and reveal the true nature of dark matter and dark energy.
All welcome. No registration is required.