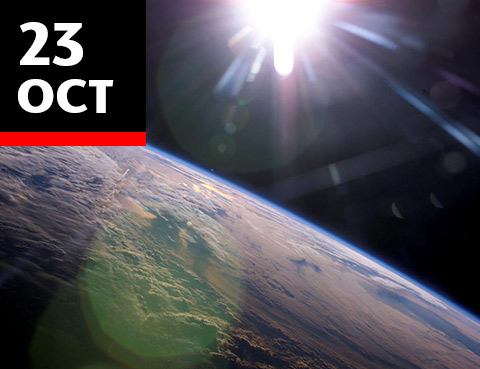 Geoengineering technologies are the next challenge for climate change law and governance. These are proposals to counteract climate change by removing CO2 directly from the atmosphere, or by reflecting sunlight away from the earth to reduce global temperatures. This event brings together experts from the United Kingdom, IMAS, CSIRO and the Faculty of Law to discuss the potential role of geoengineering in international climate change policy, and the role of law and governance.  
Speakers: Prof Phillip Boyd, Dr Clare Heyward, Dr Andrew Lenton, Chris Harries, Dr Kerryn Brent, Dr Jeff McGee, Dr Phil Williamson.
All welcome- no RSVP required.