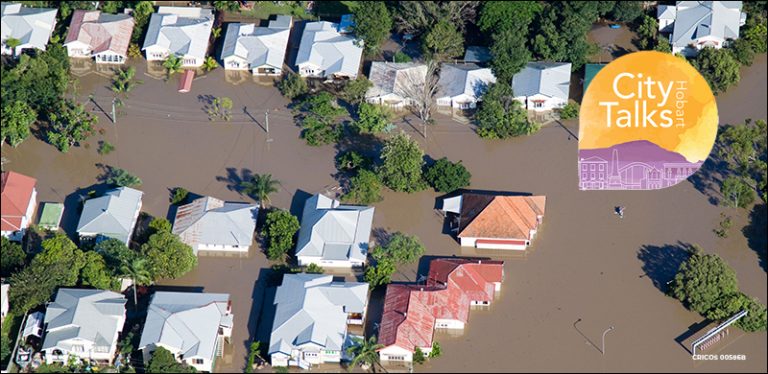 How can we build community resilience in a changing climate?
This CityTalks conversation will examine the increase in community-led responses to local crises as witnessed in the recent floods, bushfires and the COVID-19 pandemic. The expert panel will explore how we can future-proof our urban environment in response to these new and emerging threats, while learning about the role of the community in times of crisis.
Speakers
Melanie Hutton, Head of Resilience, Community and Business Auckland Emergency Management, Auckland Council
Dr Jean Renouf, Founder and Chair, Resilient Byron
Jessica Robbins, Programs and Partnerships Manager, ICLEI Local Governments for Sustainability Oceania.
Elaine Stratford, Professor of Geography and Associate Executive Dean, College of Sciences and Engineering, University of Tasmania.