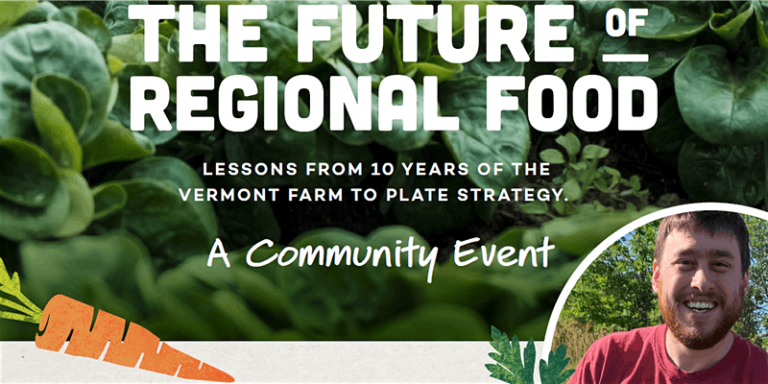 PLEASE NOTE THAT THIS EVENT HAS BEEN POSTPONED.
Eat Well Tasmania and the University of Tasmania are thrilled to invite you to a presentation and Q&A with Jake Claro, Program Director at the Farm to Plate Network of Vermont Sustainable Jobs Fund in the USA.
At this event Jake will share with us the impressive outcomes from 10 years of action re-localising and transforming
the food system in Vermont, creating significant co-benefits, and how this is relevant to Tasmania.