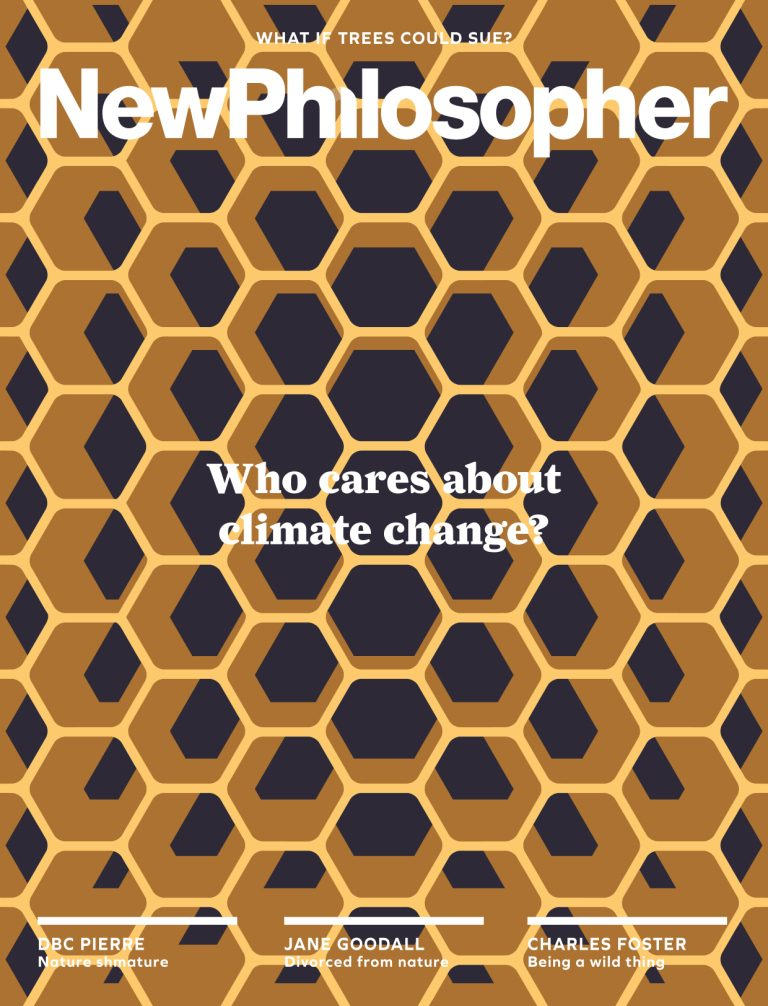 Who cares about climate change? What can bees tell us about the state of the planet? Are we now divorced from nature?
And what about The Future? Where are all the aliens? Will the human being become obsolete? What does David Suzuki think about it all? And will the robots of the future be friendly?
These are some of the questions asked in the latest two issues of New Philosopher Magazine. Editor Zan Boag will be in conversation with Tasmanian writer and invasive species management specialist Nicole Gill.
Tickets are free but booking is essential as places may be limited.