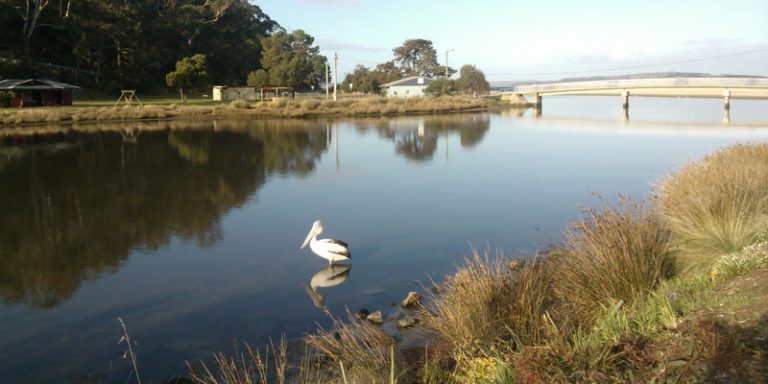 A BioBlitz is described as "a festival of science in nature… fun, enjoyable and meaningful to the community, naturalists, scientists and organisations alike… a concerted effort to discover and record as many living things as possible within a set location over a limited time period" (in this case 30 hours).
Brown's River Estuary covers a wonderful range of ecosystems, so – with your help – we have a good chance of finding, identifying and recording a spectacular diversity and number of species. Everyone is welcome to join a survey team, attend a talk at basecamp, browse the stalls and enjoy the great outdoors together.
To REGISTER your interest and get all the information you need to take part in this annual event please CLICK HERE.