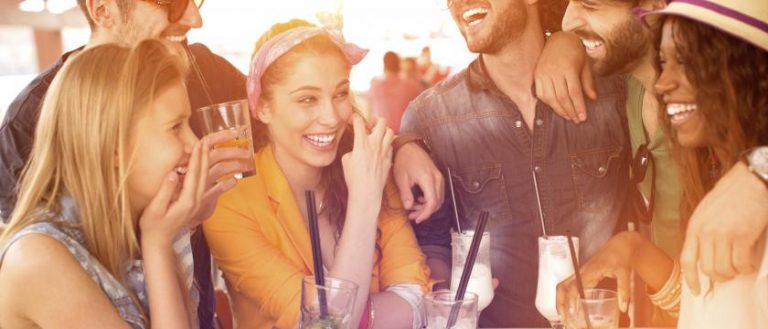 Do you like to hear about interesting engineering projects and the challenges and learning outcomes from these projects?
Do you like to catch up with other engineers in a more relaxed environment (than the office, site or lecture theatre) to share stories of projects you have worked on?
Hear about engineering projects from the perspective of expert speakers and re-connect with peers before 2019 disappears for good.