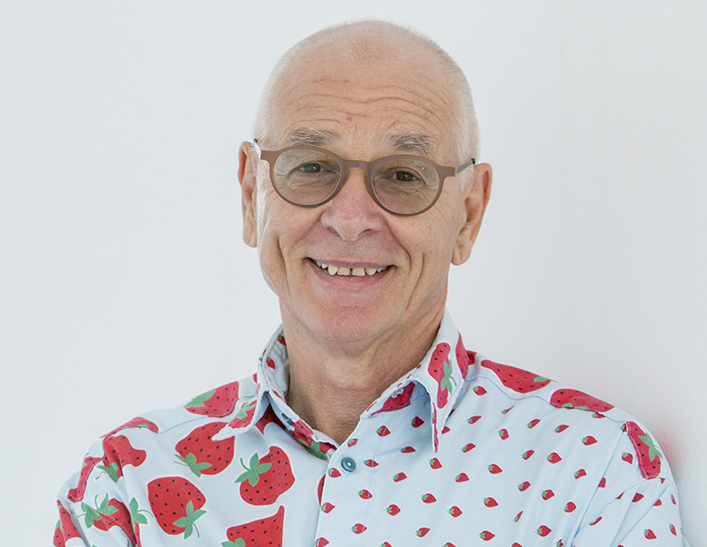 Dr Karl's Extreme Moments In Science celebrates all sides of science — from sublime moments of deep thought to themost arcane and bizarre research imaginable. The universe is a strange and wonderful place and, in this talk, Karl scales the highest peaks as well as turns over the pebbles to see what's underneath.
Don't forget to bring your questions for the Q&A!!
There will also be an opportunity to meet Dr Karl for book signing before and after the show.
Tickets
all General Admission $8 
(cash only door sales $10 if not sold out)
Tickets are selling fast so get yours now!