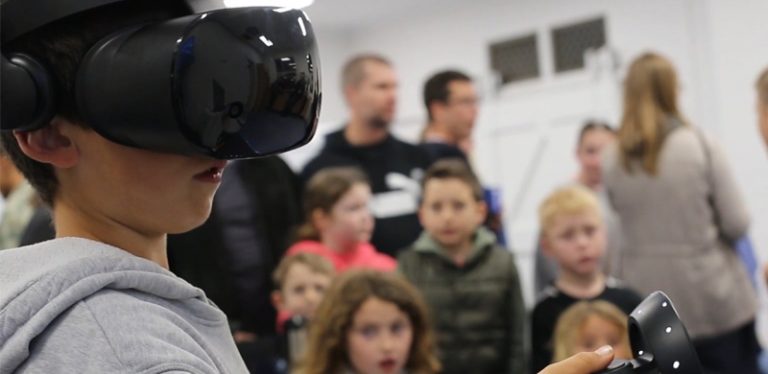 This Twilight Masterclass will focus on education technology and extended reality (XR) projects, primarily focused on multi-disciplinary research in simulation learning, digital humanities and digital health. Virtual Reality (VR) and Augmented Reality (AR) in the education technology space have been extensively used for various research-creation contexts and serious games applications. These include education, training, digital heritage, digital tourism, manufacturing, real estate, and medical and health sciences simulation.
The session will be suitable for members of the community, educators, student-teachers, PhD candidates and researchers. In this session, featured collaborative projects and future research possibilities will be discussed. A few demo prototypes will be made available on-site and participants would be able to experience some of those education technology and XR projects.
Come and join for some interesting conversations and grab a beverage and some nibbles in a relaxed environment.
Registrations are essential for catering and COVID compliance.