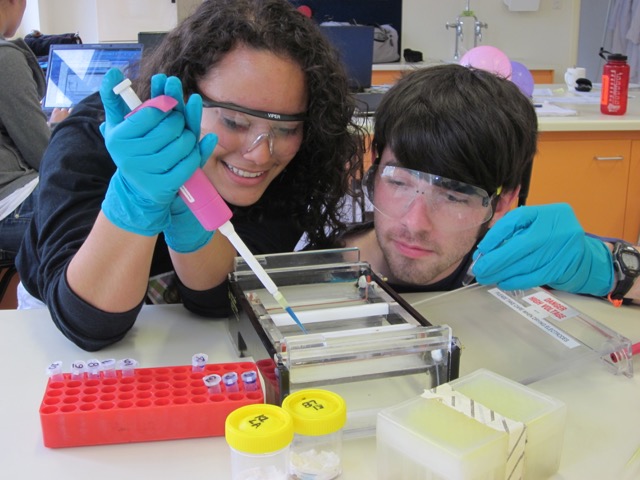 ***Due to low booking numbers, this event has been cancelled*
A special opportunity exists for students in years 8-10 to participate in a two day science 'boot camp' conducted by CSIRO.
This is a unique chance to go behind the scenes of Australia's premier research agency, CSIRO.
In this program, students will:
Visit CSIRO research laboratories – see the latest research in action.
Participate in discrete lab experiences – explore the world of molecular biology.
Attend researcher presentations – meet the scientists behind the news headlines.
Challenge themselves with open-ended investigations – extract their own DNA and build their own gel electrophoresis tank to take home.