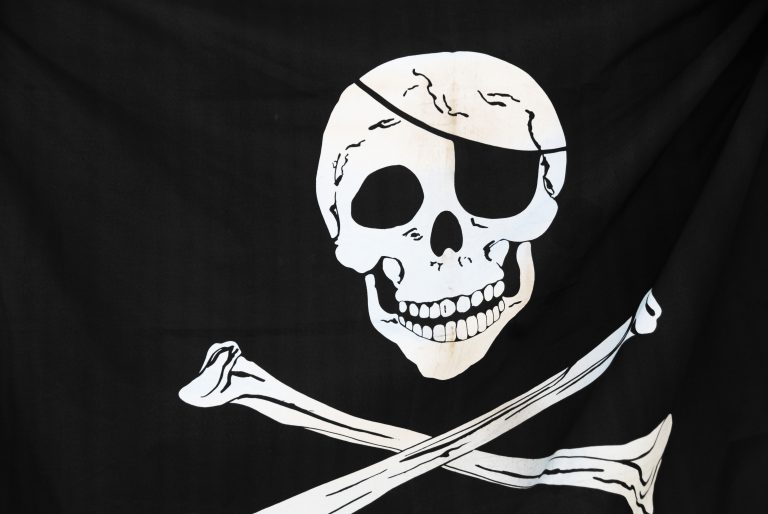 Acrobats of the Night Garden
Wednesday 8 Apr, 10-11.30am
Ringtail possums are the enchanting and shy acrobats of the night garden. Their acts include powerline tightrope walking and tall tree trapeze. Find out about their secret life and special ways, play some possum games and make your own possum dress up to wear home.
Meet: McAulay's Reserve, McAulay Road off Churchill Ave, Sandy Bay (look for our flag)
Pirates and Palaeontologists
Sunday 12 Apr, 10-11.30am
What do pirates and palaeontologists have in common? They both love to dig for treasure! Come in your pirate gear to be a pirate palaeontologist, hunting for the remains of an elusive 'Hobartasaurus'. You will join in the Big Dig and find out about some of our ancient megafauna.
Meet: Nutgrove Beach carpark, end of Long Point Rd (near Sandy Bay Sailing Club), Sandy Bay
Sensory Sensation
Thursday 16 Apr, 1.30-3pm
You probably see lots of things when you go out in the bush, but do you also hear, smell, touch and taste the bush? We will use many of our senses to get up close and personal with the bush around us, and play games to help us discover animal senses that are totally different to our own.
Meet: Waterworks Reserve, Site 9, Waterworks Rd, Ridgeway
Bush Bingo Scavenger Hunt
Saturday 18 Apr, 1.30-3pm
Take a guided bushwalk around the Waterworks Reserve while searching up and down, near and far for all sorts of things along the way. See if you can be the first to call Bush Bingo!
Meet: Waterworks Reserve, Site 9, Waterworks Rd, Ridgeway

Bookings are essential for all Bush Adventures. For enquiries and bookings please contact the City of Hobart on 6238 2886 (BH). Payments made by credit card incur a 1% surcharge.
Activities may be cancelled in the event of unsuitable weather conditions (such as severe fire danger) or unforeseen circumstances. If this occurs a refund or credit will be given.
For all activities please bring a drink and wear suitable clothing, solid shoes and a hat.
These events are brought to you by Hobart City council's Bush Adventures Program.