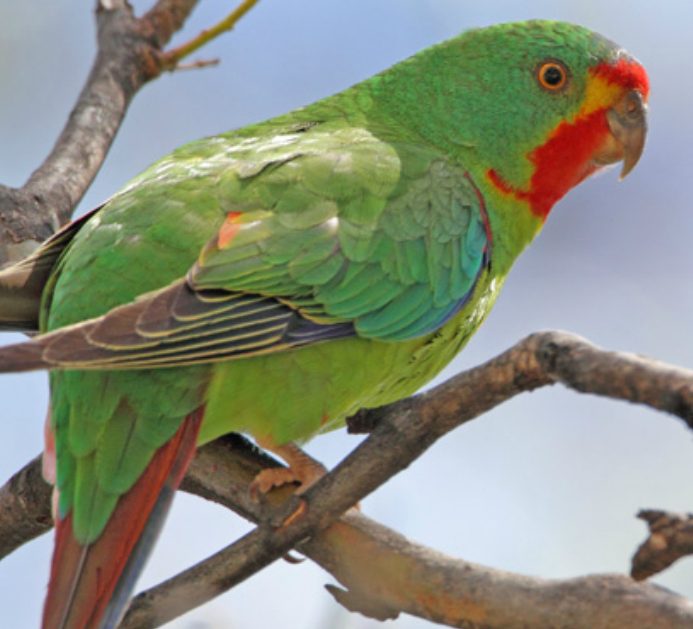 Bringing together Science, Conservation, Community and Creativity to create three days of enjoyment and education about the birdlife of this wonderful island.
Packed with new features as well as old favourites, there will be Workshops, Expert Speakers, Birdwatching Tours & Walks, Photography Classes, Markets and Cultural Celebrations.
Everyone is most welcome, birders and non-birders alike.