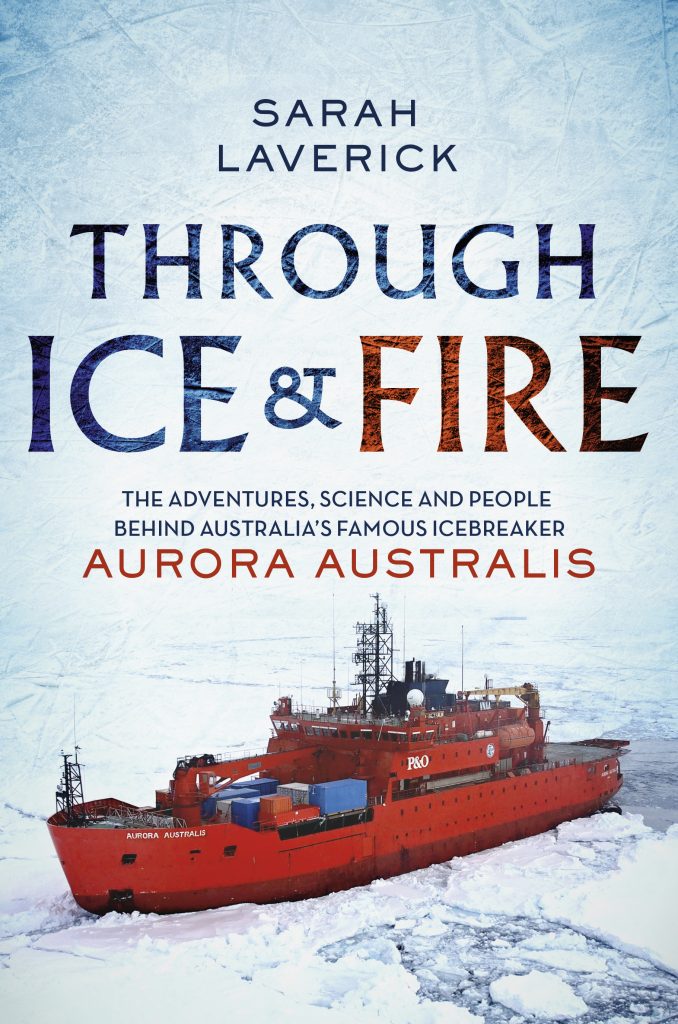 Legendary explorers such as Shackleton, Mawson and Scott continue to inspire to this day, and their faithful ships, the Endurance, Aurora and Tera Nova are vivid characters in their fateful voyages of discovery.
The first and only Australian-built Antarctic flagship, Aurora Australis, and her crews have likewise secured a place in Antarctic history.
This is a tale of engineering brilliance, team tenacity and human resilience. It brings polar research to life and unveils stunning scientific discoveries. It transforms the Aurora Australis into a compelling character in Australia's chapter of Antarctic history and makes heroes of the men and women who have guided her through the most inhospitable seascapes on earth.
With a special reading by Rosehaven's Kris McQuade, join Sarah at Fullers.
RSVP required. Arriving early is recommended as seating is limited.