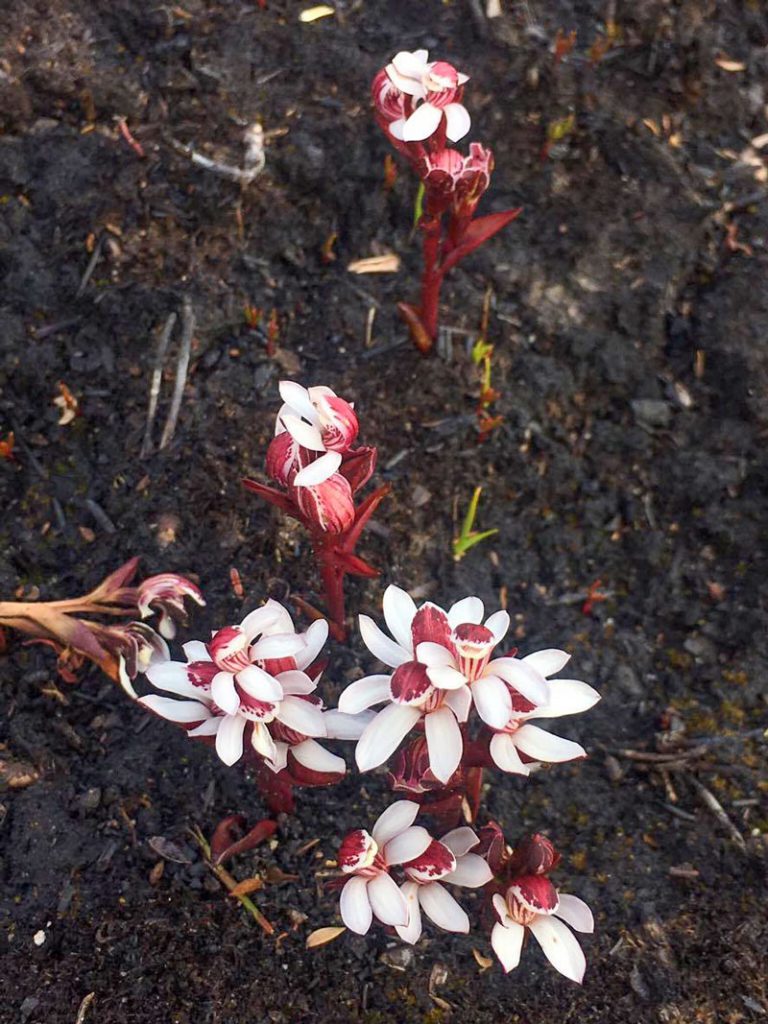 Tarkine BioBlitz will bring together volunteer scientists, experts, naturalists and members of the public for a weekend of discovery, biodiversity surveys and fun in a truly remarkable place. We will be cataloguing the biodiversity we discover, adding to the scientific knowledge of this region.
The Tarkine BioBlitz will be held over three days, surveys in the field will be held from Friday morning to Sunday lunch time. Arrival at base camp on Thursday is advised if you would like to join the Friday morning surveys. You can join the BioBlitz for all three days or just one day.
Base camp is at Riverbend Youth Camp, 358 Trowutta Rd, Scotchtown TAS. Just 6km south of Smithton. The base camp consists of a large complex all under one roof. There is a great kitchen and dining hall, an auditorium where the data entry from the surveys will occur and a presentation room where we will have speakers each night.
Accommodation at the base camp is dorms with shared bathroom and toilet facilities. There is also room for tents and campervans for camping.
Field sites in the Tarkine we will be visiting include a coast, forest and plains sites. We will travel each day in mini buses and car-pooling each day.
Costs of the weekend include, accommodation at $15-$20 per person per night, breakfast and lunch $7 per person per meal, and dinner $10 per person per night. The food is delicious and wholesome and the base camp is a fun place to stay.
Visit bobbrown.org.au/bioblitz for more information.