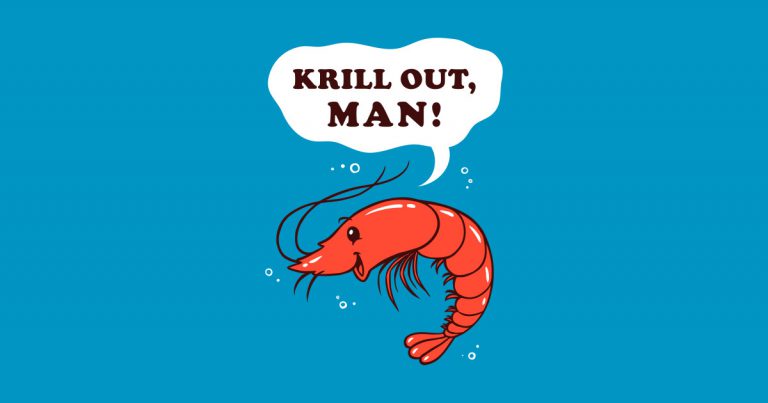 Are krill really tiny shrimp-like crustaceans, are they more abundant than humans and is the krill fishery sustainable?
Steve Nicol, adjunct professor at IMAS and author of the newly published book "The Curious Life of Krill", will provide a quickfire introduction to krill and the myths and misunderstandings that surround this enigmatic crustacean.
Visit Facebook for more info.