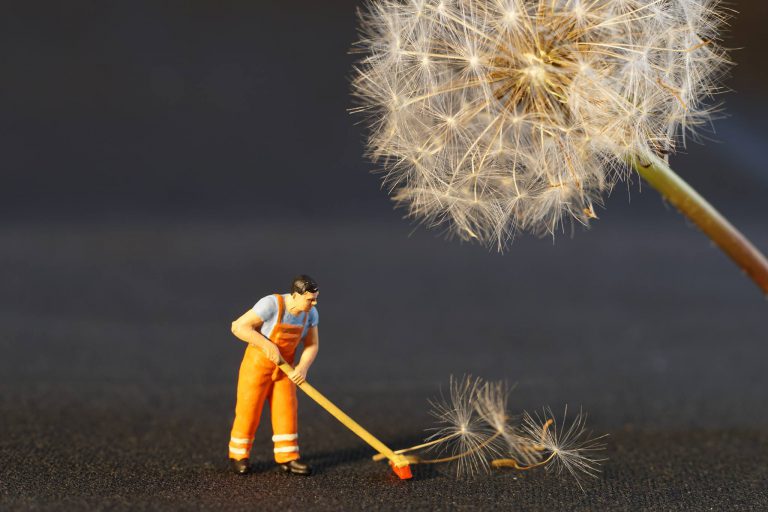 Beaker Street's newest workshop is coming up!
This workshop tackles how our modern obsession with killing bacteria harms human health.
There will be a scientific presentation, workshop on how to make green cleaning products all in a beautiful garden setting.

Thanks to a generous grant from Inspiring Australia, 
we're offering this first one free of charge. 
(Or $15 if you opt for the traditional Finnish sauna add-on… and why wouldn't you?!)
Spaces are limited, so get in quick. Bookings and more details 
here
.