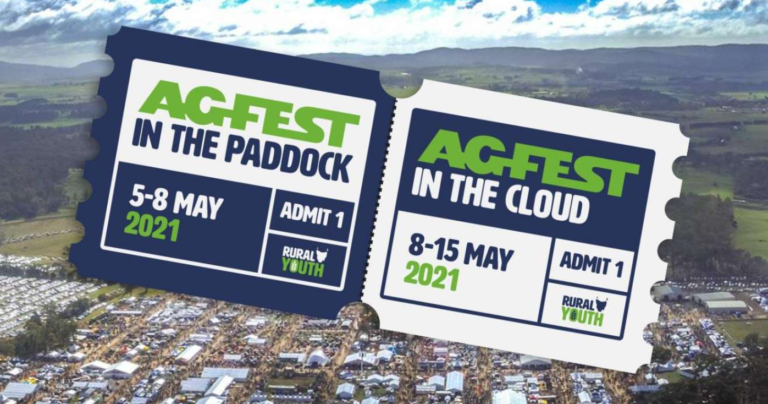 Inspiring Tasmania is proud to present the Young Tassie Scientists at AgFest! They're bringing you hands-on, engaging science activities – let them dazzle you with modern magic! Once your mind has been blown, chill out and listen to tales of wonder in the Science Stories tent.
Join Alyce to match the bat calls to the Tasmanian species and learn how bat habitats can benefit farms. Microbiologist Dipon and zoologist Lucile will play an agricultural science card game with you, while zoologist Matt challenges you to identify the bird calls of native Tasmanian species.
Come see us at site #65 on South Street!
This activity is also supported by the University of Tasmania's College of Science and Engineering.