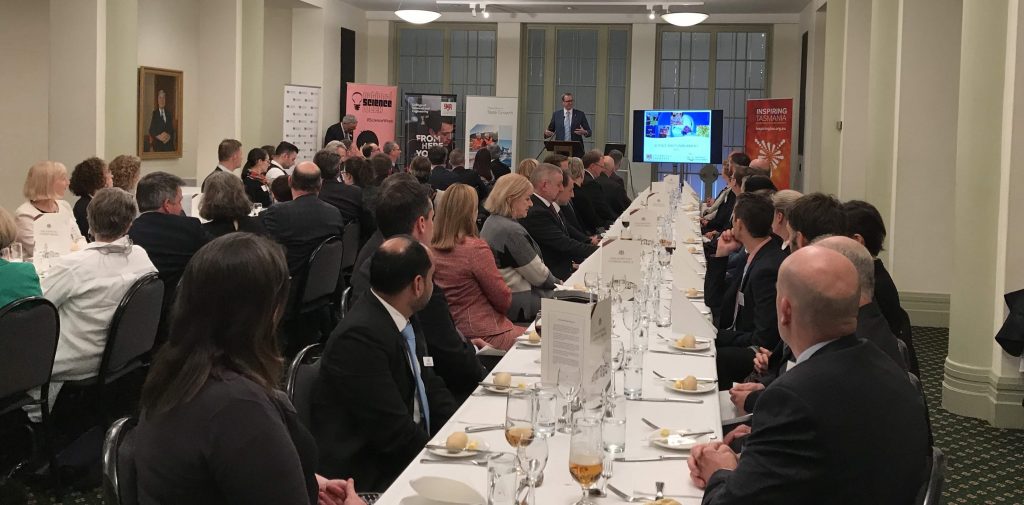 Each year during National Science Week, academics, researchers, educators and industry representatives meet with members of parliament and policymakers to share knowledge and discuss the opportunities and challenges of STEM in Tasmania.
Since 2008, Science Meets Parliament has played a crucial role in building relationships and bringing STEM expertise to the attention of decision makers, and connects them personally with people working on the front line of science, technology, engineering and maths.
Those who work in STEM also gain a deeper understanding of how to engage effectively with policymakers and get to know members of parliament in a relaxed setting.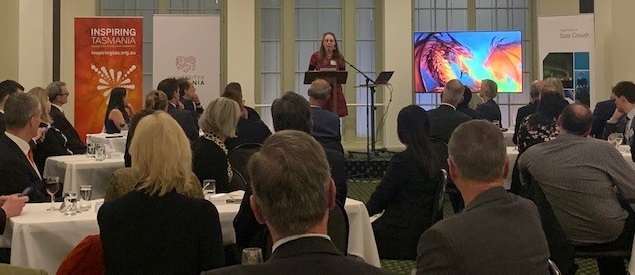 Inspiring Tasmania assists the Tasmanian Government in delivery of this event. Please contact us if you have any questions regarding Science Meets Parliament.