The Prime Minister and the Minister for Industry and Science announced the 2023 prize recipients on 16 October 2023 at the Prime Minister's Prizes for Science Dinner in Canberra.
The prizes acknowledge the achievements and success of Australian scientists and innovators, and the benefits of their work to Australia and the world. They also recognise the critical role primary and secondary school educators play in inspiring students to engage with science, technology, engineering, and mathematics (STEM).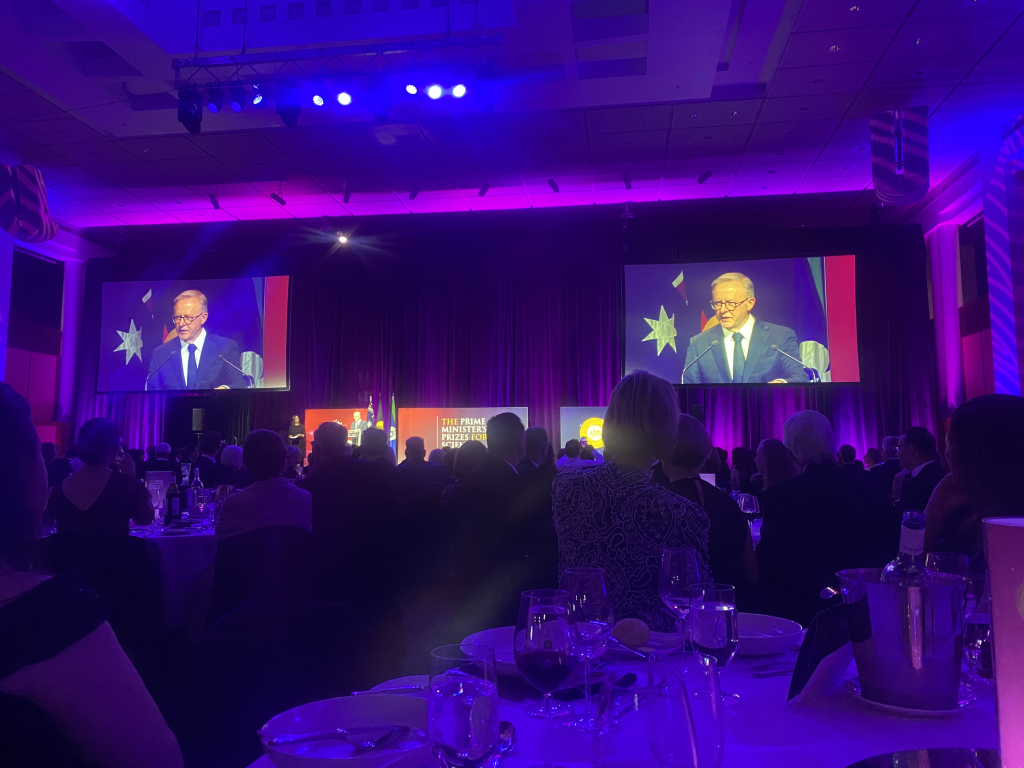 This year the Awards recognised 7 of the very best in Australian science, innovation and education. Meet the recipients here.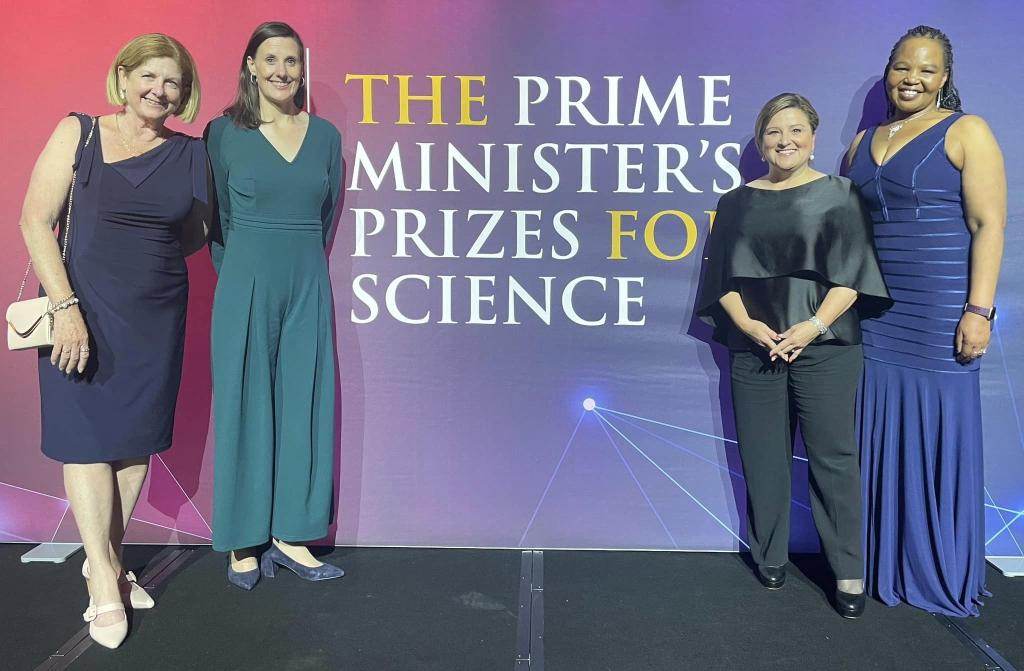 There were several representatives from Tasmania to celebrate all the amazing achievements of the scientists and educators, including the Science Teachers Association of Tasmania and several of the STEM Excellence Award Winners from 2022.
IA managers from around Australia also attended the dinner to support and celebrate the amazing achievements of the Australian science community.
Congrats to all the winners and all the nominees!