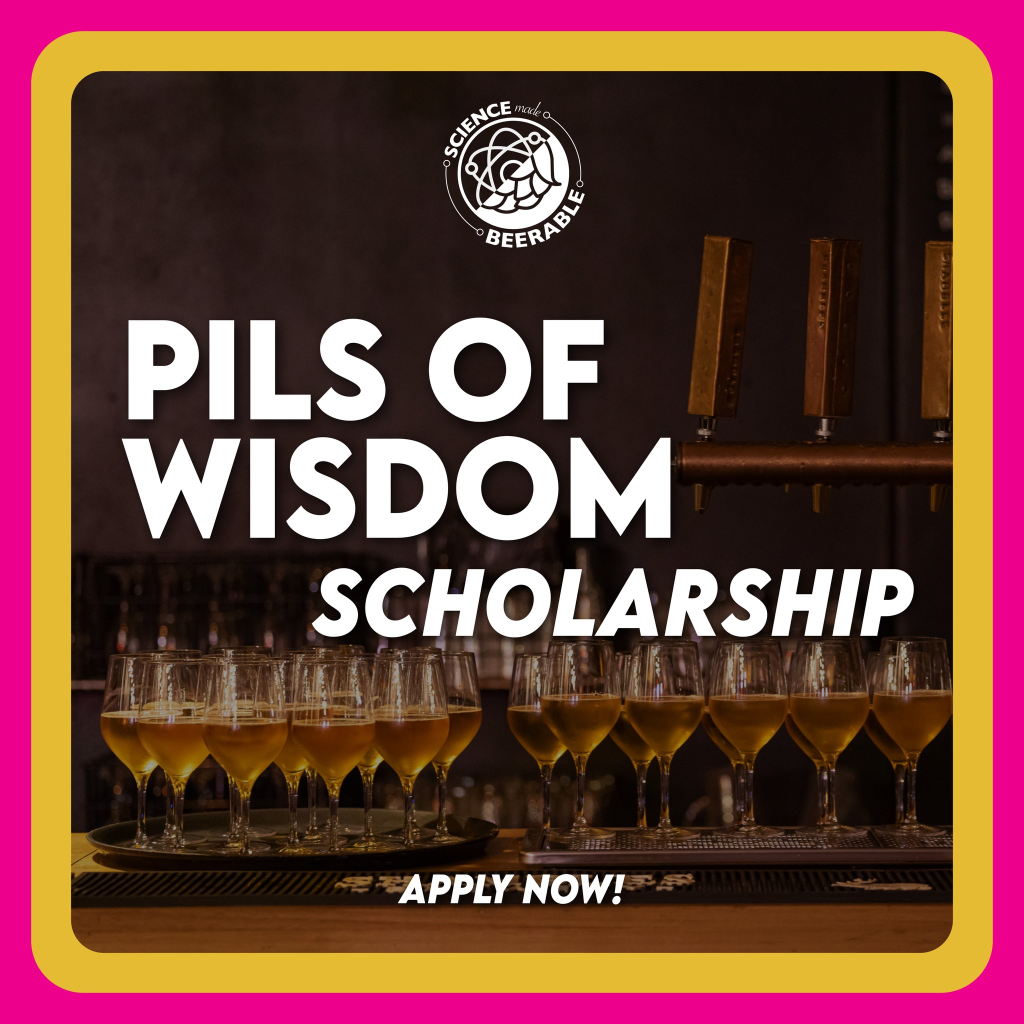 Science Made Beerable Inc. is offering one scholarship to someone in the brewing or related industry, to further their education in brewing science.
At this year's ExBEERimental Science event, Shambles Brewery, Range Brewing and Molly Rose Brewing brewed a science-inspired beer; a Cold IPA "Pils of Wisdom", featuring ingredients kindly sponsored by Hop Products Australia, Voyager Craft Malt & Bluestone Yeast.
A portion of the profits from this beer will go towards forming a scholarship that enables someone to further their education in brewing science with an effort to support diversity in the industry.
So if you are a brewer wanting to further your technical knowledge, someone who works in the beer industry wanting to further your understanding of the science of brewing, or perhaps would like to begin your brewing career, and you feel this opportunity will support your career aspirations, please apply!
Head to their website for more information: https://www.beerablescience.com/scholarship